Restaurants & Bars
If it's gastronomy you love, our Grand Palladium Riviera Maya offers an endless array of options and menus. During your stay you can enjoy different buffet restaurants for each meal (breakfast, lunch and dinner) and for dinner you can enjoy up to 9 different thematic restaurants with a variety of cuisines that will take you from Italy, passing through the Mediterranean, then to Brazil and finally finishing with the best Steak House of the United States. A wide variety to satisfy every palate, impeccable service and the best atmosphere that will make your stay a dream come true.
Guest staying in The Royal Suites by Palladium Resorts in Punta Cana, Mayan Riviera and Nayarit Riviera can enjoy, without any additional charges, our lobster dishes in all the thematic restaurants located within the complexes.
TRS Yucatan Hotel also offer gluten-free menus and a special program for people with allergies and intolerances.
*Information and hours subject to changes.
**For gentlemen, shirts or T-shirts with sleeves and long pants or formal bermuda are required in all a la carte restaurants.
Alcoholic beverages are not sold to minors (drinking age – 18 years old).
***Guests enjoy free access to all resort bars and restaurants located at TRS Yucatan Hotel and the Grand Palladium Mayan Riviera complex.
A La Carte Restaurants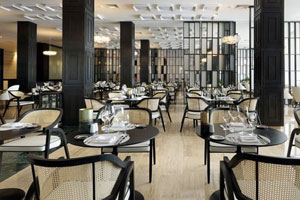 Capricho
From breakfast to lunch, indulge yourself in your favorite flavors. Imagine accompanying them with a natural fruit smoothie, a freshly brewed coffee, or a mimosa. In Capricho, you´ll discover fabulous á la carte dishes, as well as buffets and show cooking. A feast to satisfy your appetite.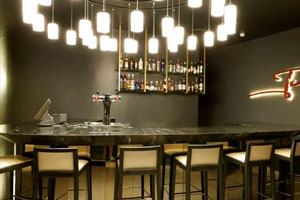 Tentazione
If a world renowned culinary culture exists, it is that of the Italians. Indulge in our exquisite menu and wine selection in an intimate and elegant ambiance. To top off the night, allow yourself to be seduced by our irresistible desserts. It will be, without a doubt, an offer you can´t refuse.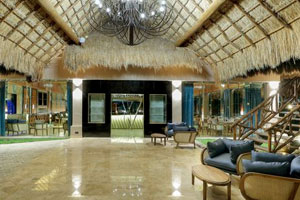 El Gaucho
From countryside of Argentina to the shores of the Caribbean, all in one bite. Enjoy the best cuts accompanied by traditional side dishes, as well as other Argentinian specialties, in a restaurant that takes pride in a passion for good food and sharing special moments with your loved ones at the dinner table.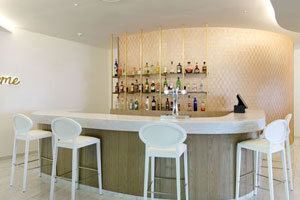 La BohÉme
From the refined interior decoration to each elaborate plate on the menu, the dedication found here makes this place a masterpiece. Inspired by the romantic French brasseries, La Bohème tempts guests with an irresistible welcome appetizer, á la carte specialties, and delicious cocktails. Oh, là là!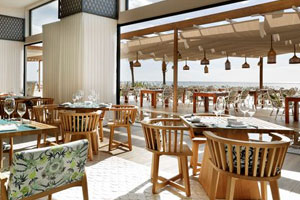 Helios
Inspired by the famous beach clubs of Ibiza, Helios offers a unique and relaxed atmosphere, ideal for enjoying the fresh air and good music during breakfast, lunch or dinner. In addition to an extensive menu, the restaurant also boasts a delicious buffet, live shows, as well as many more surprises.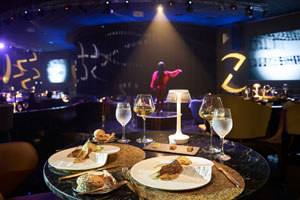 Chic Cabaret
The best things are always saved for when the sun goes down. Prepare your senses for this gastronomic and sensory experience, it's time for Chic Cabaret & Restaurant.

Dim lights, laughter, flirting and sensuality. Some things are shown, while others are known intuitively. A musical spectacle bursting with light, color and energy, where you will become part of the show and it will be a part of you forever.

Travel through history and experience the shows of yesterday, where feathers, glitter and sensual choreographies will transport you from the Moulin Rouge in Paris to the old cabarets in Berlin.

Enjoy a taste of pure excitement and a performance that will become an authentic experience, accompanying an exquisite cuisine in an evocative atmosphere that invades all 5 senses.